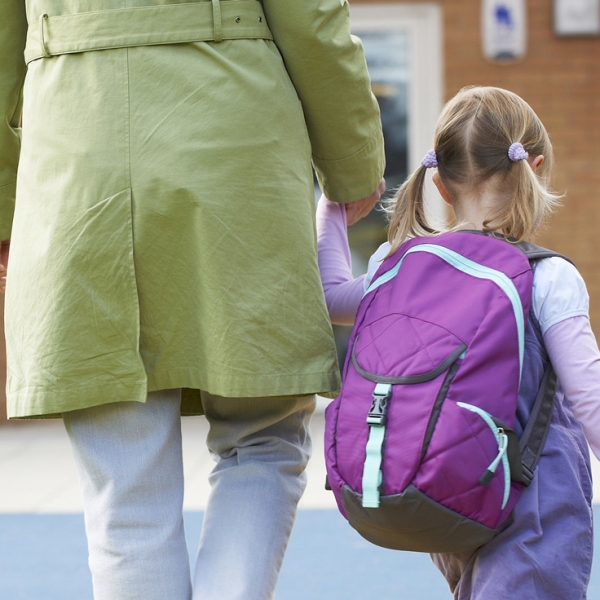 Children and child care: After the first day
While your child is relaxing into her new child care routine, try and keep her home life as calm and consistent as it was. Now is not the time to transition her into a big girl bed or toilet train her. Also, try and keep your child care routine the same – how and when you drop her off. This will give her a sense of security.
If the drop-offs are very distressful, your child is showing signs of separation anxiety, or just not improving there are steps you can take:
See if it's possible if your partner, parent or a friend can drop your child off. She may be more upset about you leaving then being involved in a new program.
Talk to her educators and see if there is anything occurring during the day that may be upsetting her or what she's like after you leave. The educators may have some helpful recommendations.
Talk to your child about what is upsetting her about child care, make sure you listen and reassure her.